ABOUT US
The US Regional Center Group is a premier EB-5 regional center organization managed by KT Capital Group, LLC providing EB-5 sponsorship, coverage and expertise in key economic hubs within the United States. Our mission is to provide a trustworthy network of USCIS approved regional centers in support of creating jobs and assisting immigrant investors.
The combined group provides EB-5 immigration access to premier projects and utilizes a proven financial structure that maximizes visa success, USCIS compliance, and protection of all stakeholders.
We operate regional centers in Seattle, San Francisco, Los Angeles, New York, Boston, Chicago, Florida, Utah, Nevada, and Texas.
EB-5 Visa Program
The EB-5 visa provides a superior and permanent path to the United States. The economic and political security provided by the EB-5 visa, and the ability to apply for one immediately, make it an ideal vehicle for those who desire US permanent residency or citizenship.
The visa-holder has the lifelong right to live and work in the United States without restriction. The EB-5 visa offers a relatively quick, sure, and painless path to US permanent residency and citizenship for those with the necessary financial means.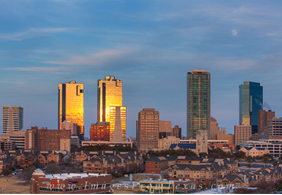 Texas First Regional Center
Website coming soon!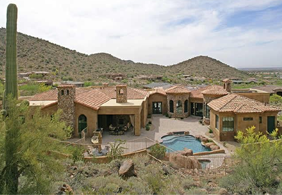 Arizona First Regional Center
Website coming soon!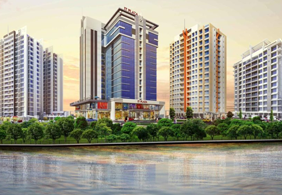 Nevada First Regional Center
Website coming soon!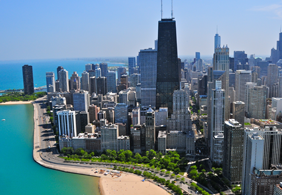 Chicago First Regional Center
Website coming soon!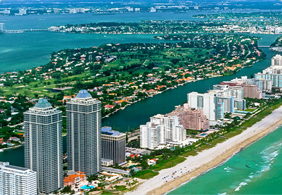 Florida Capital Group
Website coming soon!
OUR HISTORY
The achievements of the US Regional Center Group began with the Seattle Regional Center and is now one of the largest USCIS approved regional center organizations in the country.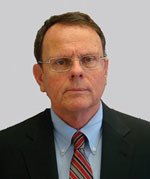 Kevin Stamper
Founder
Kevin Stamper founded and served as Executive Director of US Regional Center Group from its formation until his passing in March 2017. Prior to operating the US Regional Center Group's regional centers, Mr. Stamper ran a nationwide law practice exclusively in the area of immigration investment where he represented individuals, corporations, regional centers, and project developers seeking to qualify foreign investors for immigrant status under the EB-5 provisions.
Mr. Stamper first became involved with the EB-5 visa program shortly after its creation in 1990, facilitating foreign investment in the U.S. for a number of overseas entities, including Saudi Arabian joint-venture partners with Boeing. He was Counsel, The Boeing Company (1973-1980); Managing Partner of Crane, Stamper, Boese, Dunham & Drury (1980 – 1995); and Chairman of Pro Air, Inc., a U.S. Part 121 air carrier (1996-2001).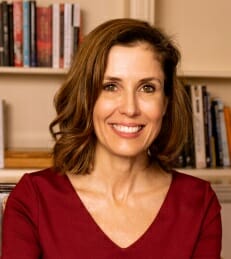 Kristine Stamper
Executive Director
Kristine Stamper serves as Executive Director of US Regional Center Group since March 2017. In 2010, she and Kevin Stamper founded Seattle Regional Center, US Regional Center Group's first EB-5 regional center. Prior to being appointed as executive director, Ms. Stamper served as Director of Operations and Marketing
She was responsible for day-to-day business activities, and the development and implementation of the US Regional Center Group's marketing strategy including campaigns, events, digital marketing, and public relations. Ms. Stamper has extensive business management experience spanning 20 years. She was Inflight Supervisor for Pro Air inc., a U.S. Part 121 air carrier; and Vice President of Marketing and Sales at The Delaware Company, a business services firm. Ms. Stamper currently serves on the Board of Delaware Corporate Services Inc., a strategic advisory firm.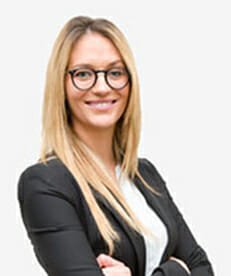 Molly Wessel
General Immigration Counsel
Molly Wessel serves as the US Regional Center Group's general immigration counsel. Ms. Wessel is also a founding partner at Chen Lin and Wessel, LLP, a law firm based in Los Angeles, California devoted to the practice of U.S. immigration law. Ms. Wessel practices primarily in EB-5 immigration
and has successfully represented both regional center and EB-5 project clients as well as immigrant investors since 2013. She was also named EB-5 Investors magazine "Top 5 EB-5 rising star". Molly Wessel is a member of the State Bar of California, the State Bar of New York and the American Bar Association. She was admitted to practice law before the Supreme Court of California, the United States District Court, Central District of California and the Appellate Court of New York. She received her Juris Doctor from Pepperdine University School of Law in California.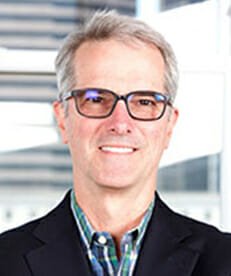 Andy Kingston
Group General Counsel
Andrew Kingston serves as group general counsel. Mr. Kingston has over 30 years' experience providing financing, transactional and corporate law services to select clients throughout the world. He is an EB‐5 Investors magazine "Top 15" Corporate Attorney. He previously served as general
counsel to both private and publicly traded companies. Mr. Kingston is a founding partner of NNDKP, one of the largest and most respected law firms in Southeastern Europe, where he provided legal and business assistance to Fortune 100 clients . He also served as Adjunct Professor of Law at Cornell Law School, teaching Corporate Finance in Emerging Markets. Mr. Kingston began his career as law clerk to the Hon. Harold M. Fong, Jr., Chief Judge of the Federal District Court for the District of Hawaii. Mr. Kingston earned a B.A. with high distinction from University of Virginia and received his J.D., cum laude, from Harvard Law School. He is a member of the Washington State Bar.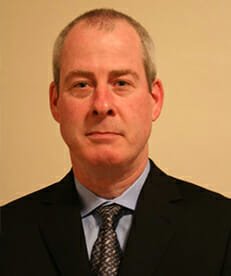 John Barrett
EB-5 Capital Specialist
John Barrett serves as EB‐5 Capital Specialist. In 2017, Mr. Barrett became a registered agent for Baker Tilly Capital, LLC, a wholly‐owned subsidiary of the accounting firm Baker Tilly Virchow Krause, LLP. He specializes in raising capital for private placement projects. He holds FINRA Series 63 and 82 licenses. Mr. Barrett has had a successful career as an economist, researcher, and analyst in both the private and public sectors. He has done work for the U.S. Department of Commerce's Bureau of Economic Analysis (BEA), the Beacon Hill Institute (BHI), and Fortune 500 clients including Intel, Walmart, S.W.I.F.T. and Hewlett Packard Mr. Barrett is also the co‐founder of Performance Economics, an economic consulting firm, focusing on the EB‐5 industry. Mr. Barrett has been a panelist at several EB‐5 related conferences. He advises attendees on issues regarding EB‐5 economic impact modeling and provides guidance around the latest issues the USCIS has raised concerning job impacts in the EB‐5 program.