A
PREMIER

 EB-5 REGIONAL

CENTER GROUP
The US Regional Center Group is a premier EB-5 regional center organization managed by KT Capital Group, LLC providing EB-5 sponsorship, coverage and expertise in key economic hubs within the United States. We currently sponsor projects with over $1.4 billion of EB-5 capital commitments in aggregate and have received over 1,000 I-526 petition approvals.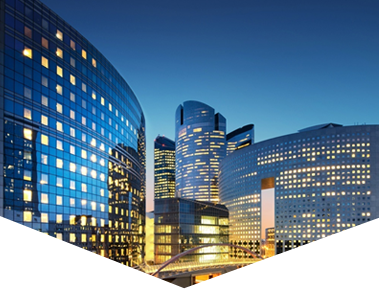 EB-5 Visa Program
The EB-5 visa provides a superior and permanent path to United States citizenship for applicants and their families who invest at least $500,000 in qualified United States projects. The economic and political security offered by the EB-5 visa, and the ability to apply for it immediately, makes the EB-5 program an ideal vehicle for persons who desire United States permanent residency or citizenship.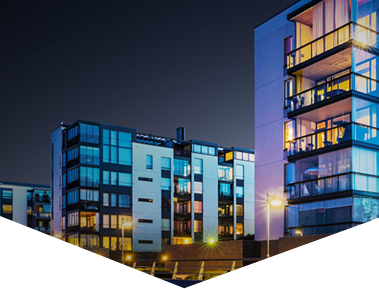 Qualified Projects
US Regional Center Group provides access to premier projects and utilizes a proven financial structure that maximizes visa success, USCIS compliance, and protection of all parties. All projects are in proven Targeted Employment Areas (to qualify for lower investment thresholds) and are specifically designed to comply with USCIS approved job-creation methodologies.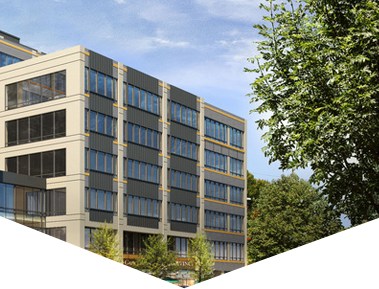 Our Experience
US Regional Center Group's proven financial structure has a history of maximizing visa success, ensuring full compliance with USCIS requirements and protecting the investor. A seasoned management team, together with experienced EB-5 attorneys, bankers, accountants, and economists, help ensure access to superior projects and a trouble-free EB-5 experience.
CONTACT US
We're happy to answer any questions you may have about the EB-5 visa program.